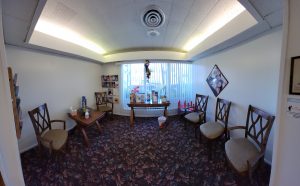 On your first visit to our office we ask you to arrive 15 minutes before your appointment time to complete your personal registration papers. This will include a dental and medical history form as well as any dental coverage you may have. Please bring your benefit card with you.
Dr. Popovici will greet you and discuss with you what treatment is recommended. X-rays will be taken and a through examination will be performed, including charting of existing restorations, the condition of soft tissue and gums and a discussion of treatment that is needed. In most cases a cleaning and polishing will be done, also. You will be given a written treatment plan for future treatment, if needed, and an appointment time for your next visit.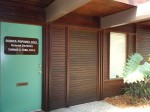 If you have any remaining questions, please don't hesitate to call our office. We would love the opportunity to provide you with any, and all information about how we can help you prepare for a wonderful experience at our office.