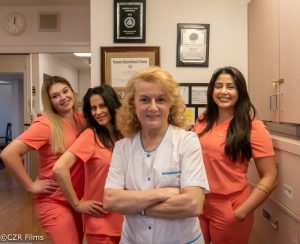 Dr. Rodica Popovici graduated from the Institute of Medicine & Pharmacy 'Carol Davila,' School of Dentistry in 1979 as a DDS. In 1996 Dr. Popovici was board-certified in California. She began serving the East Bay as an associate dentist in several large clinics. She realized her goal in 2003 when she opened her own practice in El Sobrante. Dr. Popovici always strives to expand her knowledge in the new advances of dental science. Her continued training includes oral medicine, implants and cosmetic dentistry.
We follow strict sterilization guidelines with regard to our operatories and instruments. Dr. Popovici and her staff regularly attend continuing education courses in fields appropriate to their jobs.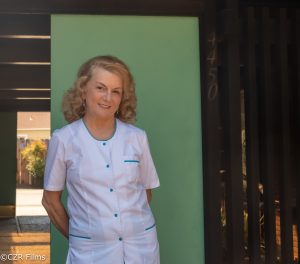 Our friendly and helpful office staff is here to assist you with filing your claims for dental benefits and  making appointments that are convenient to your schedule. We will remind you of upcoming appointments with a phone call or e-mail, whichever you prefer.
But what we most want you to know about us is: We like working together and we take pride in the work we do.